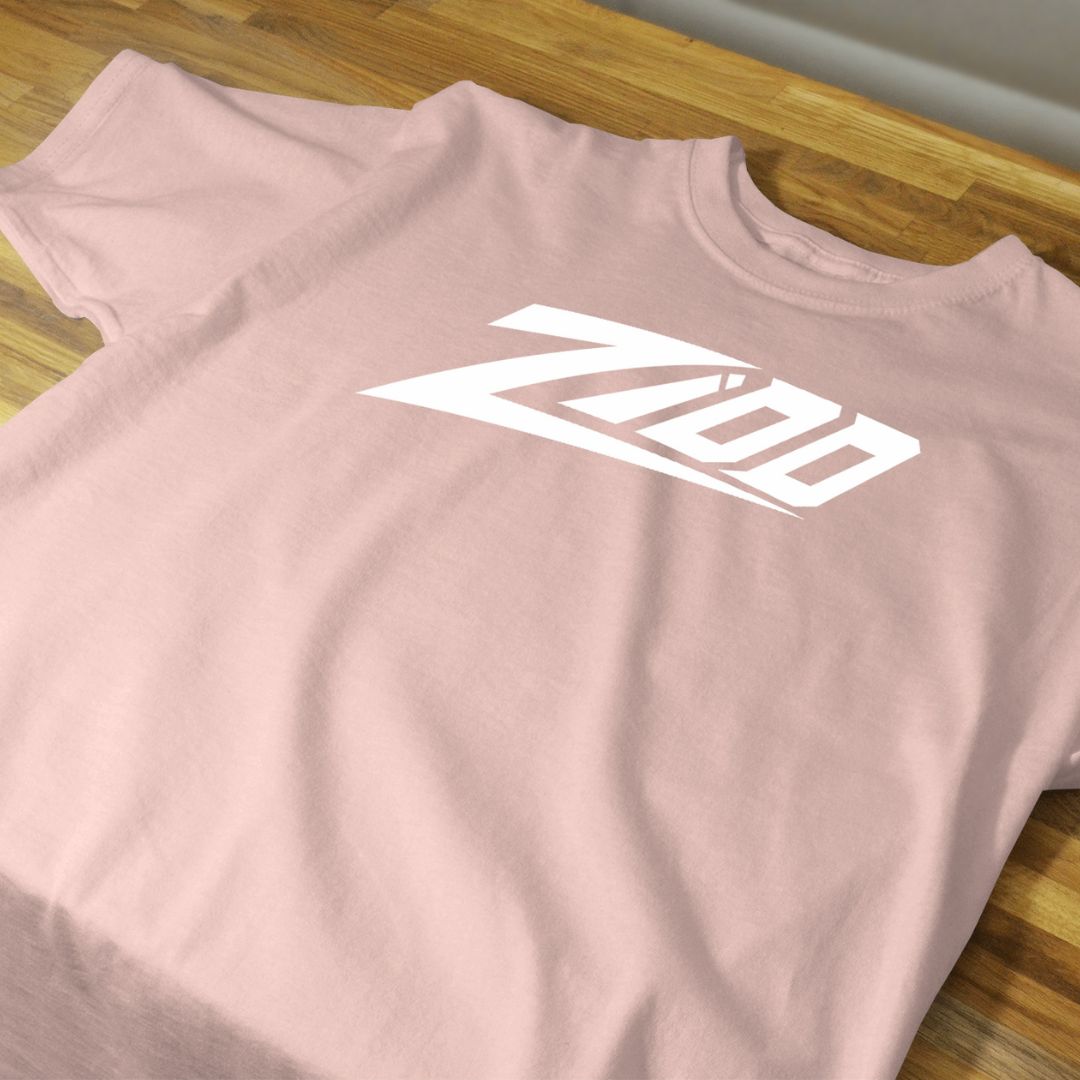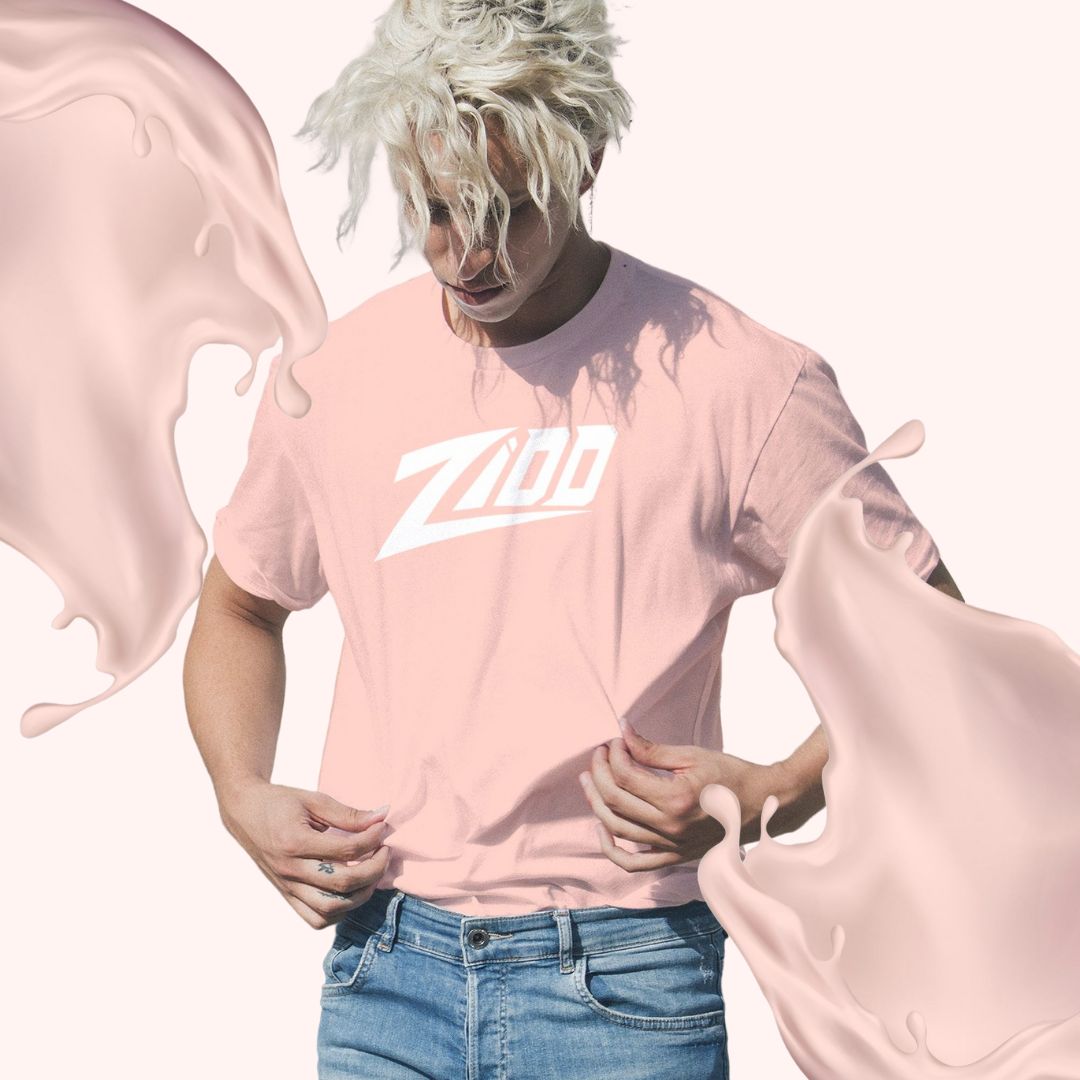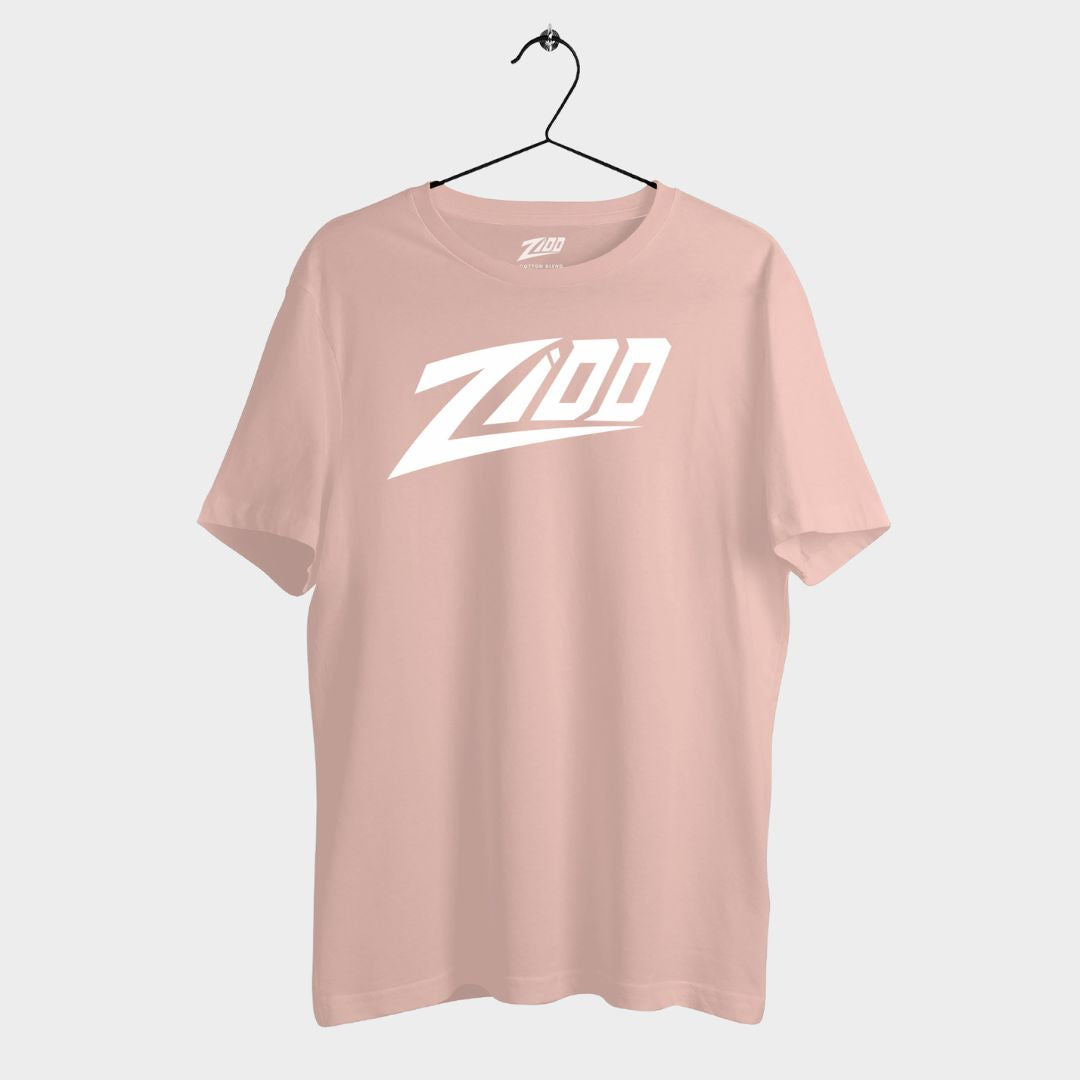 Zidd T-Shirt - Peach Milkshake (Unisex)
Introducing the latest addition to our t-shirt collection - The 'Peach Milkshake' by ZIDD® ! This vibrant and playful shirt is the perfect addition to your summer wardrobe.

The Peach Milkshake t-shirt features a bright and bold peach colour with the Legendary ZIDD® logo that is sure to turn heads. The colour is inspired by the delicious and refreshing taste of a peach milkshake, and it is perfect for those coming hot summer days. The fabric is made of high-quality cotton that is soft, breathable, and comfortable to wear.

The design of the t-shirt is simple and classic, making it easy to pair with any outfit. Whether you're dressing it up with a pair of jeans and some heels or keeping it casual with a pair of shorts and sandals, this t-shirt will look great. It's perfect for a day out with friends, a picnic in the park, or a day of running errands.

The Peach Milkshake t-shirt is also great for layering. It's perfect for those cool summer nights when you need an extra layer of warmth. You can pair it with a denim jacket or a cardigan and still look stylish.

Overall, the Peach Milkshake t-shirt is a must-have for any fashion-conscious individual looking for a playful and versatile addition to their wardrobe. With its bright and bold colour, comfortable fabric, and classic design, it is sure to become a staple in your closet. So, don't wait any longer, add this t-shirt to your collection today!

The ZIDD® Legacy -
ZIDD is the one common thing found in all successful people.

This motivational ideology and apparel brand is a result of an unique contest held on the youtube channel 'UIC Vlogs' in which the most unique comment with an interesting hash tag was selected.It was won by Mr.Divy Prakash Mishra ( @dpm_vipul ) who commented 'Ummid Nahi Zidd Honi Chaiye !'

On 31st July 2017 a video with the title 'Friends Cafe' was launched on the youtube channel 'UIC Vlogs' which featured the first ever Tshirt with the Title #ZIDD . The Tshirt campaign was launched on the website 'My Dream Store' .
This was the beginning of the peoples brand which today is known as the best dose of motivation called as 'ZIDD™'.

The Tshirt campaign was followed by a weight loss and body transformation journey by the host of the channel 'Prasad Vedpathak'. He reduced an astounding 20kgs and reduced from 93kg to 73kgs in a matter of 6 months.On 22nd January 2018 the Logo of our clothing brand 'ZIDD®' was launched in the youtube video 'Launching my new brand' on the youtube channel 'UIC Vlogs'.

ZIDD™ till date has touched several hearts and has imprinted a deep sense of pride and ultimate motivation which has resulted many people to transform their lifes entirely.

Ummid nahi #ZIDD honi chaiye !
Since - July 2017
---------------------------------------------------
T-Shirts are sold on make to order basis, orders shall be accepted for Maximum 4 days and your order can take upto 8-15 days to deliver.

Please Note: Colours may slightly vary depending on your screen brightness.